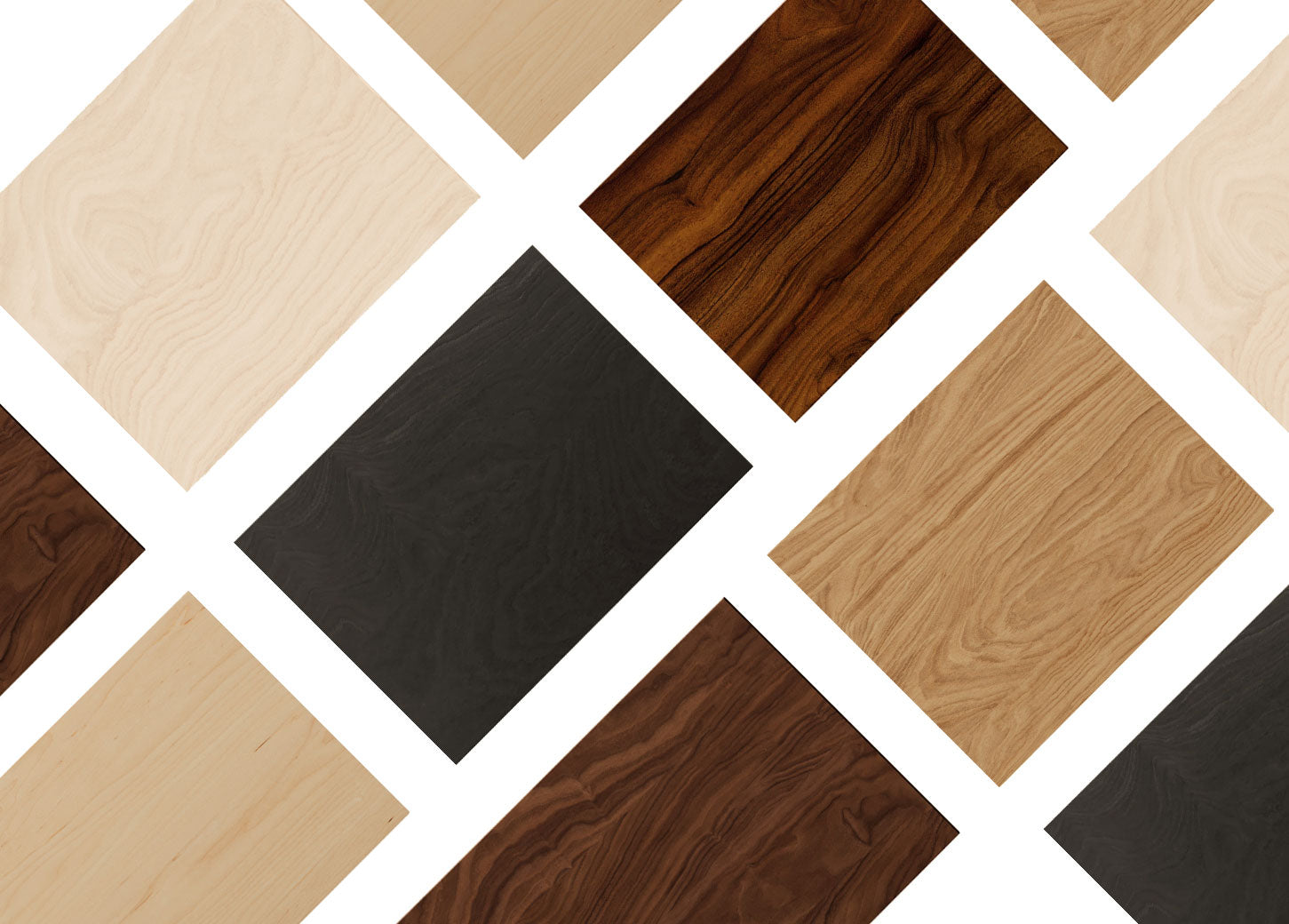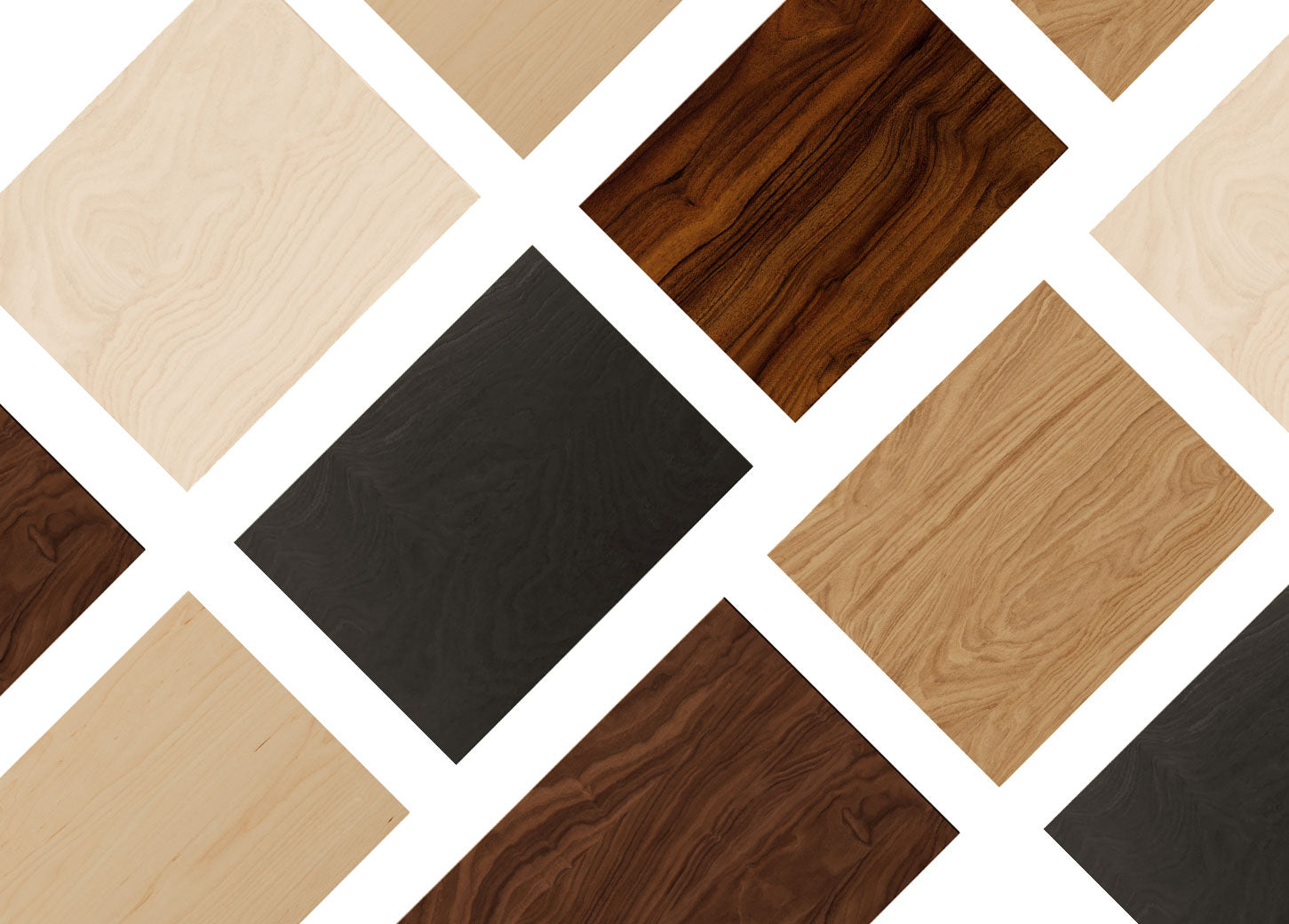 Made for your space - available in a variety of woods & custom sizing
Every model features real solid American hardwood and they're all 100% designed, engineered and manufactured in the USA. They're designed to hold 50 lbs per stud you can hit and are built to last. Kurouto floating shelves all include a laser cut and welded heavy gauge steel bracket that features mounting holes that makes it simple to mount securely into studs.

We offer tens of thousands of options with the ability to customize sizes down to the 1/8th inch. All Shelves are backed by legendary service and a lifetime warranty against defects. We use eco-friendly and durable finishes that make the materials and your possessions the star of your space.
Solid Hardwood Floating Shelves