---

Our Materials
All our products start with high quality materials. We use high quality steel from leading manufacturers around the world for our knives, and sustainably harvested American grown hardwood for our wooden products.

Our Process
We believe the details make a difference and every millimeter counts. Every element of our products is obsessively considered. Our products are put through rigorous testing to ensure they provide many years of joyful service.

How We Do It
By cutting out middlemen and selling directly to customers, we're able to consistently deliver high quality products at honest prices.
---
Our Story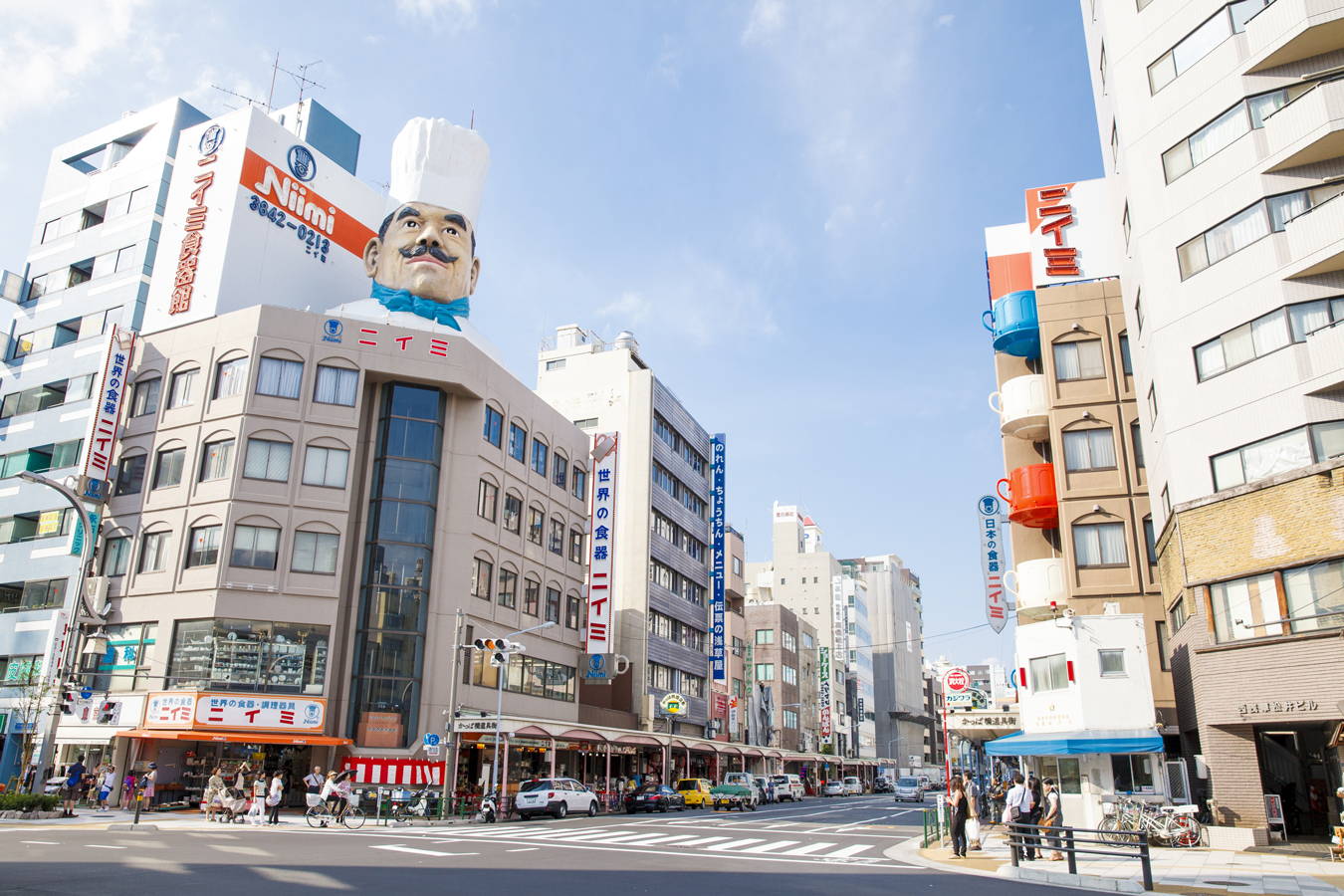 Inspired by time spent wandering through Tokyo's Kappabashi-dori district, we strive to consistently deliver high quality, thoughtfully designed and functional products at honest prices.
Translated from Japanese,
Kurouto means "Expert or Professional"
We believe everyone should have the opportunity to be empowered by the creation of delicious meals, and our products aim to make this as frictionless as possible.
---
We founded Kurouto to bring people together through time spent making delicious meals. We think the best dishes one can make are made with love, and anyone can make delicious dishes with a few simple ingredients and quality kitchen tools.
Our mission is to inspire you to create
delicious dishes, and we believe
high quality kitchen tools are essential.
Far too many kitchen tools are cheap and flimsy, and cause anguish rather than inspiring confidence. That doesn't seem right to us. We believe high quality kitchen tools help you to live better by choosing to cook healthy and delicious meals more often.